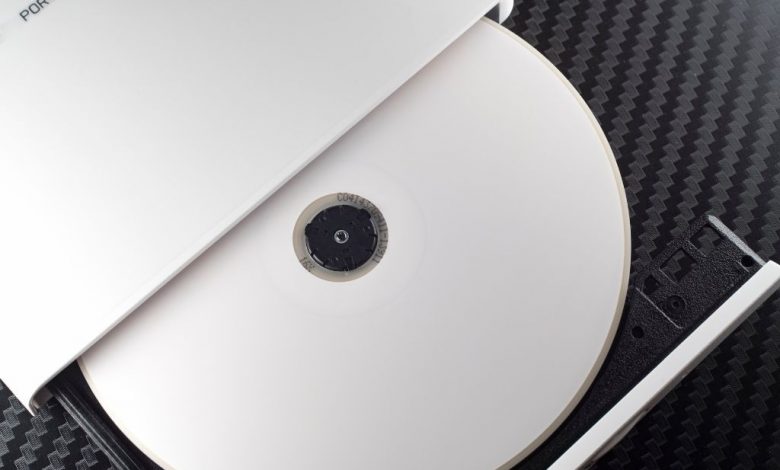 In this post, we are here to talk about an important feature that we can use in VLC, how to rip DVD on Mac. As a well-known and most used media player, VLC allows its users to rip/copy/convert any type of DVD into any structure for your hard disk. Also, by using VLC you can rip any kind of DVD to iPod, iPhone, Zune, PSP, XBox360, and many other Apple gadgets. However, this media player is a simple kind of player that is present on the internet right now, but also, the features that this media player offers are unique and trustworthy to use.
The only complaint that its users admit is that they cannot find bonus functionalities.
If you read this post till the end you can master how to use VLCto rip DVD on Mac. So, follow all the instructions that we are going to mention below.
Read Also: How to find USB on mac
Can VLC Rip DVD?
Are you wondering how to rip DVD on mac VLC? If so, you have to find out can VLC rip DVD on mac? Well, it depends on the situation. The VLC media player can only rip/decode unprotected media files. So, if you were willing to know how to rip a protected DVD on Mac while using VLC, unfortunately, you can't. LC does not include decryption technology in it, so that's why it can't rip protected files and disks.
But, the good news is that you can rip protected files as well by taking help from the Extra Library feature. Anyways, you can rip DVD with VLC on Windows, Mac OS X, and Linux.
How to rip DVD on Mac while using VLC feature?
As we mentioned above, VLC can rip DVDs and any kind of files in them. Below we have shared a step-by-step guide on how to use VLC to rip DVD on Mac. Read on to know more.
Step 1: Install VCL feature along with Libdvdcss
So the first thing you all have to do is open your web browser and download the VLC feature on your device. If you want to rip your homemade DVDs, you can skip the second step right away without wasting any time. And, if not, simply download libdvdcss for 32-bit Windows. When you download both, make sure to check that they are present on your windows.
This is how it should look like: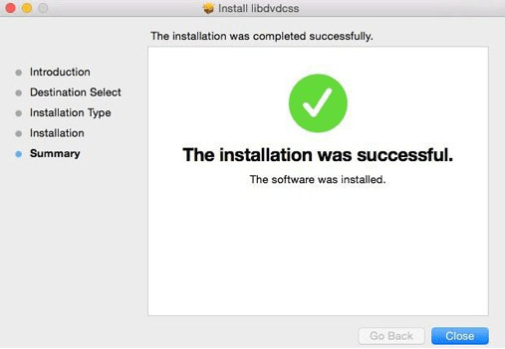 Step 2: Load DVD Videos in VLC
Now when everything is done, insert your DVD into the ROM drive. Open VLC>media menu>Convert/Save>Disc tab>Media>Disc.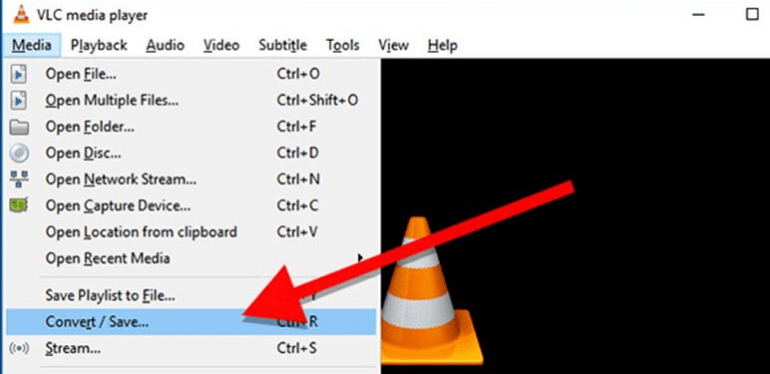 Now click on the DVD>Disc device>Disc Selection area>Browse>Play.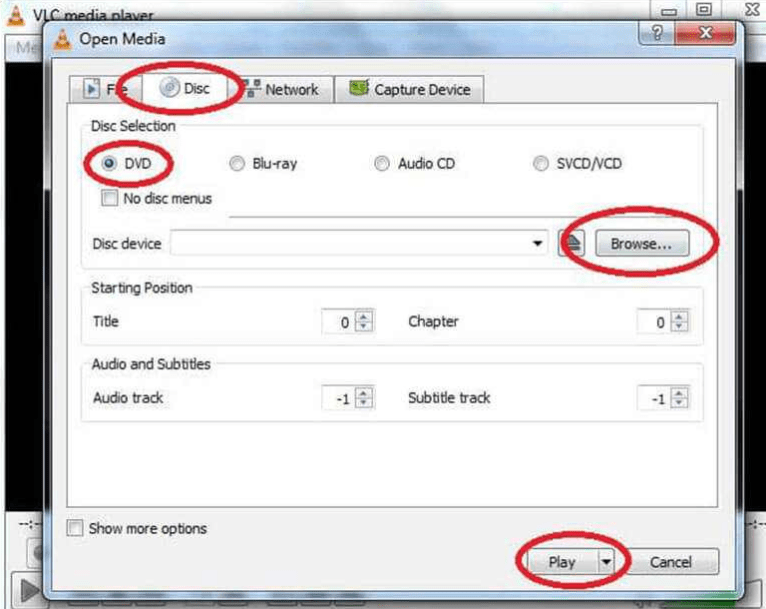 Step 3: Rip a DVD with VLC
When you convert a window pop up, go to Setting>Convert>Profile. Now choose your favorite format like mp4. After that select, the Browse>Destination section,>activate an Explorer window>Save>Start. By doing this you can rip any kind of DVD on your Mac.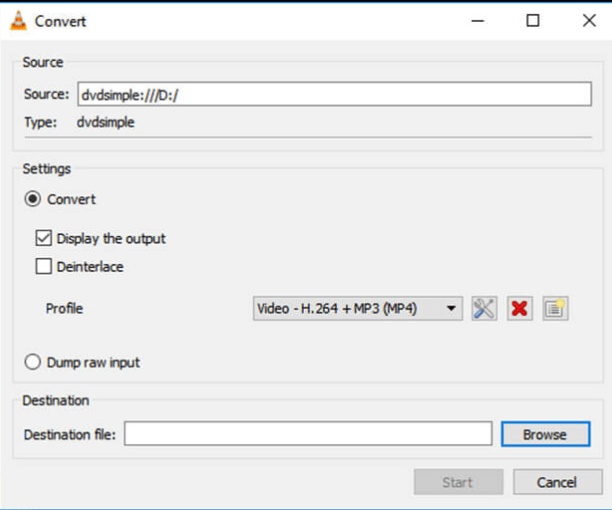 Conclusion
So in this post, we have told you how you rip any kind of file or DVD on your Mac by using VLC. Try to read this whole post carefully, so that there won't pop up any problem while you are following this guide.