How To
How To Zoom In On iMovie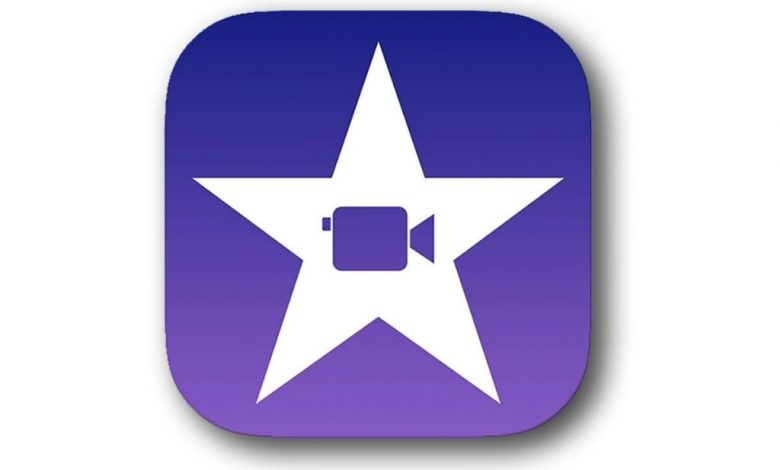 Zooming in on your Mac or your iPhone is not less than a blessing it is a powerful technique that a person can have in his or her life. And, iMovie is here to serve us the best offers and options to edit our videos and zoom in into them. Zooming in is a technique that filmmakers, production houses, and advanced editors have in their editing devices. But, iMovie has made it easier for mac and iPhone users to use this technique by using it.
So that's why today's post is about how to zoom in on Mac. In this post, we are going to tell you everything you need to know about iMove zoom in editing. Let's start.
What Is iMovie?
iMovie is the most popular and worth using the app for Apple's users. The iMovie offers its users to do almost every kind of editing by putting their a bit of time and effort. This application is also one of the best editing apps right now that is present in the world. Yes! The app is just fantastic.
iMovie offers its users some extra advanced editing tools that no other editing app has right now. Also, it has some extra cool and classic features and themes that will help you a lot while editing any type of video. You can also edit a youtube video in this app. All you have to do is take/download a video from youtube. After that, put it into the iMovie application and start editing it in the way you like.
However, in this post, we are going to focus on how to zoom in on a video in iMovie. And, we are going to give you a step-by-step guide as well. Have a look below.
Read Also: How to rip DVD on mac
How to zoom in on mac iMovie
Now we are going to tell you how to zoom in on iMovie. You can follow these gives steps for having ease while editing.
Step 1:
Firstly, launch the iMovie application on your device.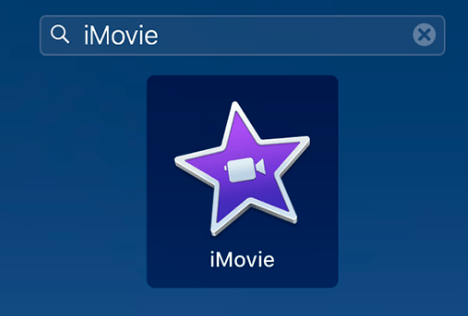 Step 2:
Secondly, choose the video that you wish to zoom in on iMovie.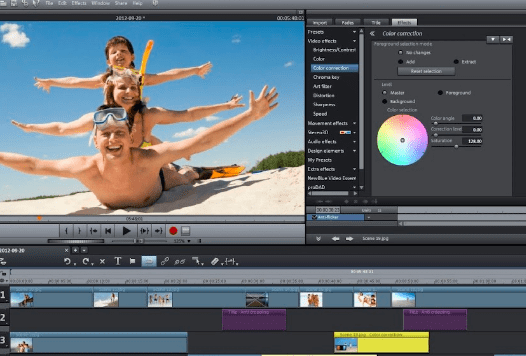 Step 3:
Now, drag the video down or click on the (Apple Key + B) for putting that video into parts.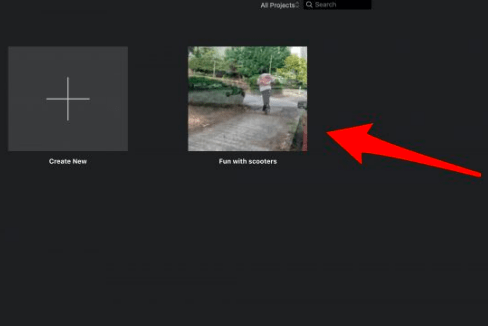 Step 4:
After that, select the part that you want to add the zoom-in effect. It will automatically get showed up in the preview windows section.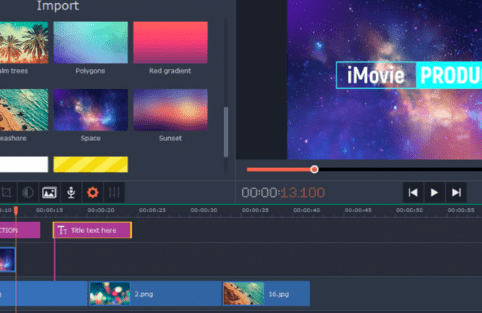 Step 5: 
Now, for adding the crop effect to the upper portion of the video, click on the button that you can see in the top right corner. When you click on that button you will automatically see the crop fit and zoom-in effects. Click on the effect that you want.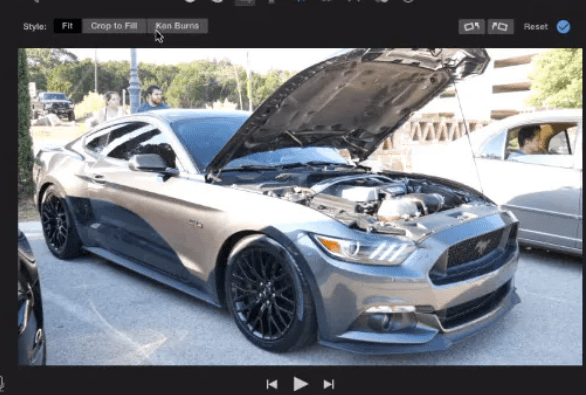 Step 6:
After performing all the above-mentioned steps, click on the "crop to fill" button and crop all the extra parts of the video, and leave the part that is needed to be zoomed in.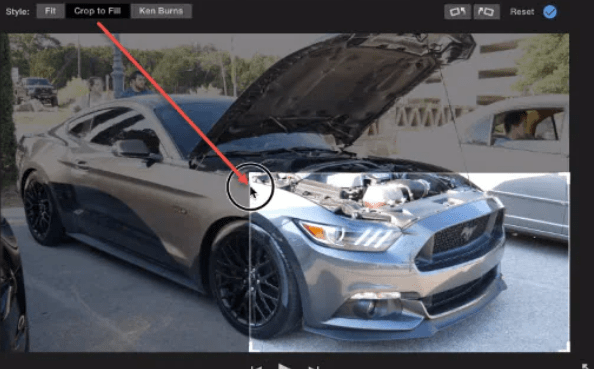 Step 7:
Now you can go to the transitions category and choose the desired effect that you want to add.
Lastly, click on the play button and you can see the edit ready.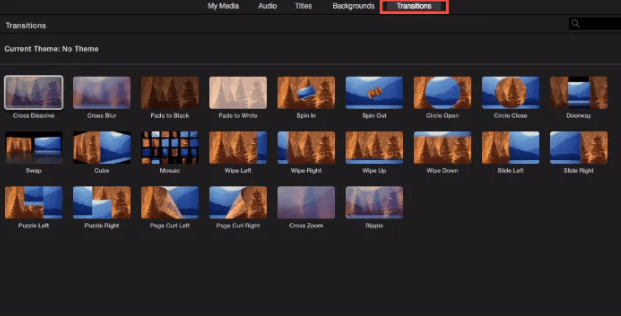 Conclusion
So in this post, we have told you what is iMovie and how to edit a video by adding a zoom-in effect in a few minutes. Try to read this whole post carefully.