Two of the most popular genres in the world of IOS users are our favorite running and jumping game genres. Well, usually in these kinds of games, there are different tasks that you have to complete to reach the next level. Well, they are not the most favorite of everyone, but at least for mobile devices, they are the best.
Today in this article, we are going to take you through some best Running And Jumping games for iOS, that you would love to check out. Also, the games that are going to be on our list below are those that are on the top of the heat, right now. Have a look.
#1:Temple Run (Free)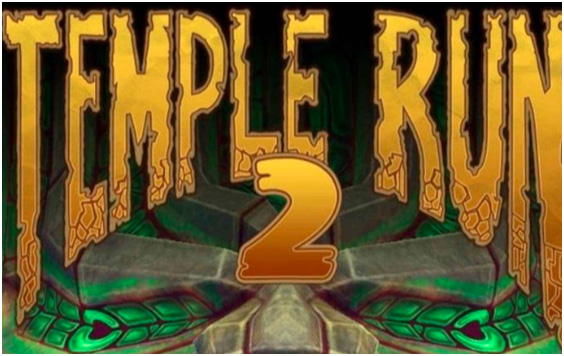 The game that has added endless fun to the running game world, Temple Run. It probably seems like this game has become famous only at an overnight time. Temple run is one of the best and free games that you can find on your Apple Store as well as play store. There are many chances that you have played it before, but if not, having a look at this right now will be fantastic.
#2: Subway Surfers (Free)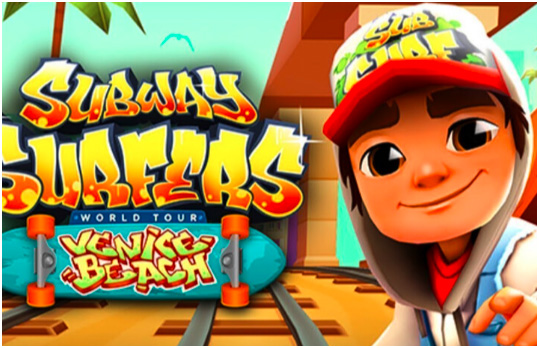 Another game, lookalike Temple Run, is also one of the best running games for free of all time. In Subway Surfers, you have to go through a 3D train ground, which is easy and fun to do. Also, just like Temple Run in Subway Surfers, you can take powers to survive until you reach the next level. You can download this game through your app store and apple store easily.
#3: JetPackJoyRide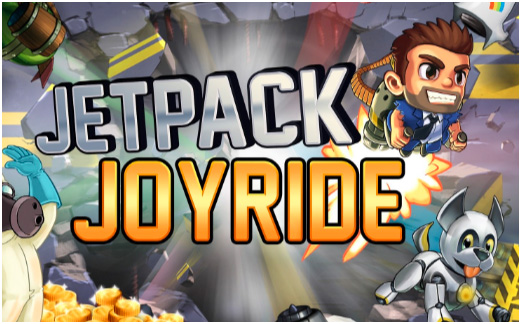 This game is also just fantastic like the others we mentioned above. The real thing about the game is that the creators of this game are the creators of the famous iOS mega-hit fruit ninja! This game is also available for Apple users. If running is not your on-top style, this one is worth playing for you.
#4: Ninjump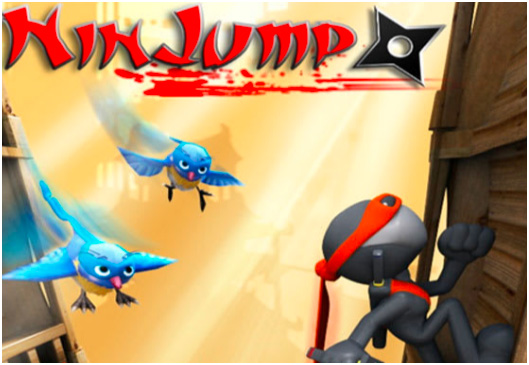 IT'S FREE! Amazed right? The ninjump app is now available on both Apple and the app store. So, It means iPhone users, as well as android users, can easily get a ninjump app download on their devices in minutes.
#5: Jelly Jumpers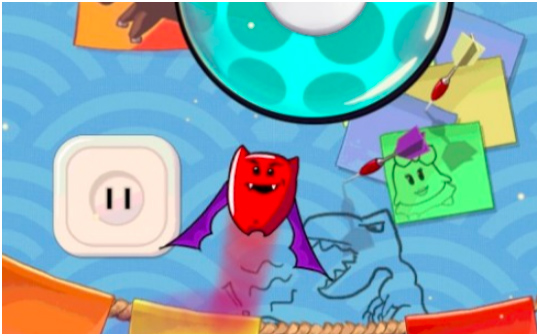 The newly released game, Jelly Jumpers has made a notable reputation of itself. The game is a full pack of fun that you all are willing to find. You just have to jump on time, otherwise, you will lose the whole battle. Yes, not sound interesting but trust us it is!
#6: Tiny Wings ($99)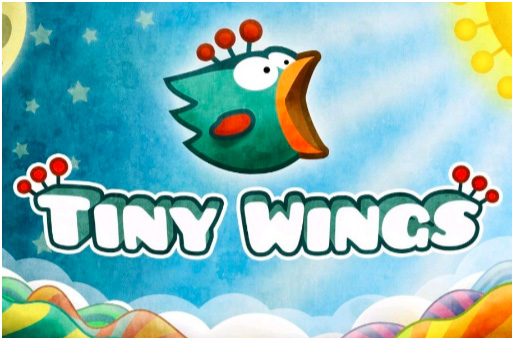 This game is a wrap-up of full desired joy. The game production is superb. The cuteness and the music all come together to boost your mood, bad to good. You can download this super fun game on your Apple store easily. But, as we mentioned, Tiny Wings isn't for free. The price is $99, not a big deal we guess.
#7: Doodle Jump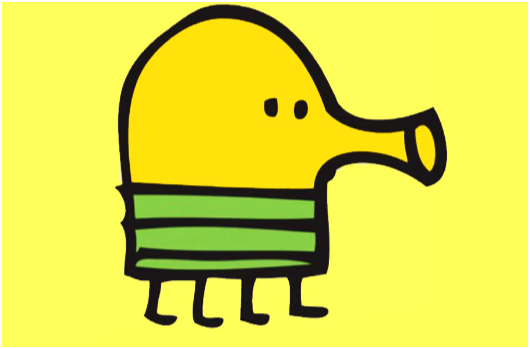 This game, Doodle jump, is a real classic. Also, like the other games, we mentioned this one is also superb. Try it once.
Conclusion!
In this article, we have taken you through the best 7 running and jumping games that you can download on your iPhone also, on your iPad as well. You can even download some of the games on your Android phone as well. So, choose your desired one and start playing with joy.