Nowadays, we all can see that our social media feed is flooding with a looping trend. On the internet, people are posting their looping videos because they are fun to make and watch. People who are not aware of how to loop a video on iPhone are finding these videos extra fascinating. Also, almost all of them are willing to find a way to make and loop them.
But, the problem is, many of you don't know how to make a video loop on iPhone. No worries, we got you all covered. In this article, we are going to tell you some easy steps so that you can know how to loop a video on iPhone. Have a look below.
How To Loop A YouTube Video On iPhone
Now, let's come to the main part that you all would like to learn, how to loop a YouTube video on iPhone. Commonly, you all prefer to pick your favorite video from YouTube and want to loop it in the way you want. Of course, who likes to spend their time making one, right? Right. So, below we are going to give you step-by-step instructions on how to make a video loop on iPhone. Let's start.
Step 1:
Firstly, all you have to do is install the YouTube app on your iPhone, and log in if you do not have an account in it.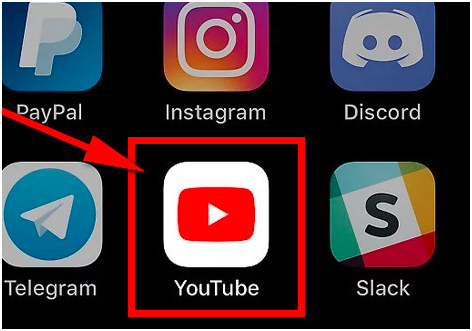 Step 2:
Now, tap on the "Search" button and search for your desired video that you want to loop.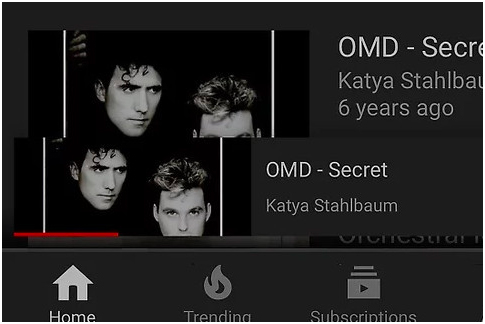 Step 3:
After finding your desired video, add that video to a YouTube playlist.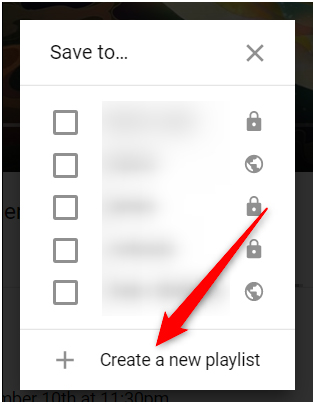 >Step 4:
After that, go back to your home page (main menu). On the main menu of your YouTube on the lower side, on the bottom, you will see an option "library". Now, select the new playlist right away.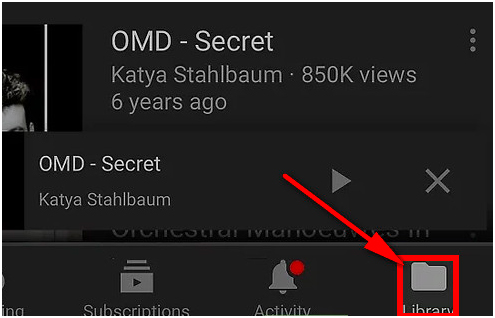 Step 5:
Now you can start playing that video easily. While playing the video, you can see that under the video there is a "drop-down" button, click on it. On the left side of the drop-down screen, you can see the loop button.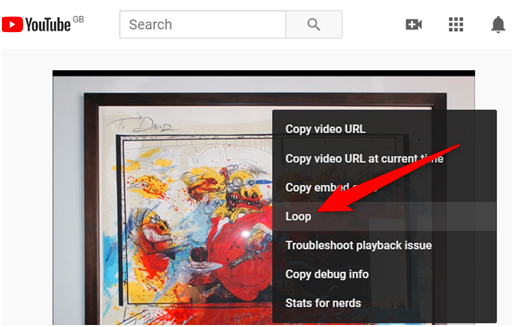 Step 6:
Click on that loop button and after that, Youtube will start to play videos on the loop in the way you like.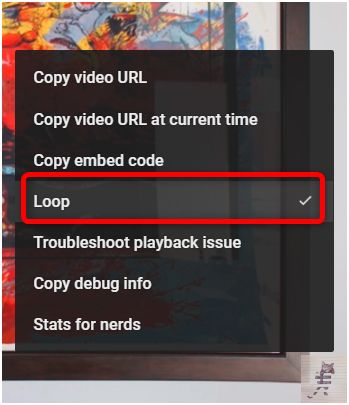 Best apps to loop your videos on iPhone
1- Loopideo
2- Loop Video – GIF Maker
3- Loopideo Pro
4- iMovie
5- Looper
6- Bonus: Loop Live Photos on iPhone to Create GIFs
So these were the top 6 looping apps from which you can easily loop any video on your iPhone without wasting much time.
Conclusion!
So in this article, we have discussed how you can loop any desired video on your iPhone in minutes. Also, we have told you the best apps as well that can be used to loop any kind of video that you like to.