Many smartphones like Apple phones (iPhones), Android phones, and many apps are getting updated day by day. Also, video recording apps as well. One of the latest updates is adding a slow-motion effect to your videos. But, how to slow down a video on iPhone? Well, it's simple and easy if you keep reading this article till the end. We will explain complete details about everything you want. Just keep your focus in here till the end.
Only in a few clicks, you can add a slow-motion effect as well as a fast-motion effect in your videos. And, here we have gathered everything you are willing to know about how to slow a video down on iPhone. So without any more hold-ups let's start reading.
How to slow a video down on iPhone
For adding slow-motion effects on your iPhone you have to use the iMovie application. This app is necessary for iPhone users. We can say that without using the iMovie application, not even a single iPhone user can add a slow-motion effect to their videos. It means it's really important.
However, here we are going to tell you how you can use it to add the slow-motion effect to your videos. Let's start.
Step 1:
The first thing you all have to do is download the iMovie app from your Apple store.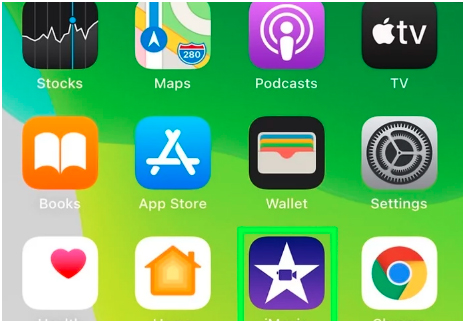 Step 2:
Now, find the "+" option and tap on it right away. You can see this option on the top-left corner of your iPhone's screen.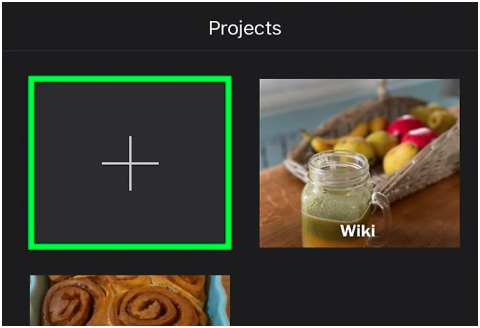 Step 3:
On the first option, you will see the "movie". All you have to do is simply tap on that option.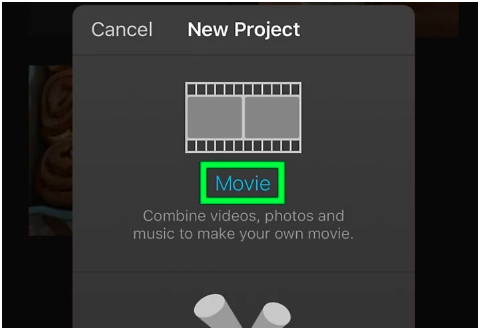 Step 4:
To start editing, click on the "Select a video and tap Create Movie".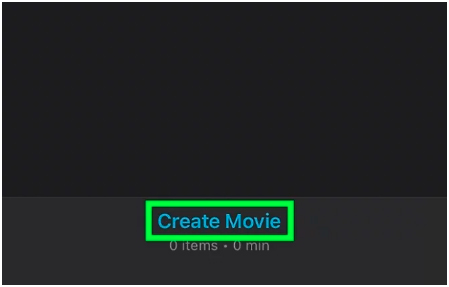 Step 5:
For displaying icons and other kinds of stuff click on the small button instead of the large button. By having icons your editing will be able to look more good.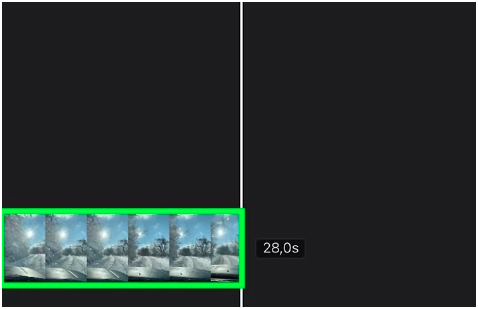 Step 6:
Now, for adding up slow motion or fast motion speed on your video click on the "speedometer" option. By clicking on it, you can select the speed you want to apply.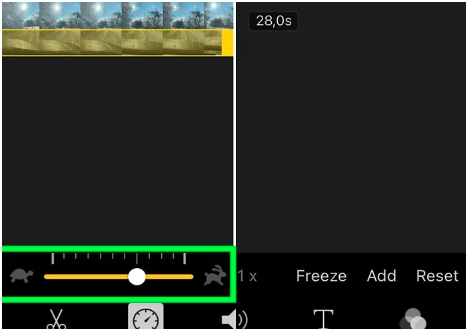 Step 7:
For speeding your video slow, you have to keep dragging down the sliding mode. By default, the speed will be 1, which means that your video is at the normal speed. As you slide down, your video will start losing its speed in the way you want.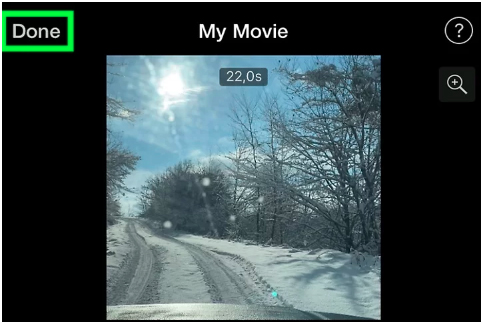 Step 8:
After that, click on the "done" button.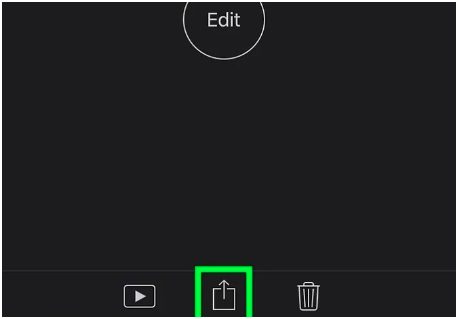 Step 9:
After tapping on the "done" button you will see a "share" button. Click on it, and you will see the " download" button. Tall on that button for downloading that video on your device.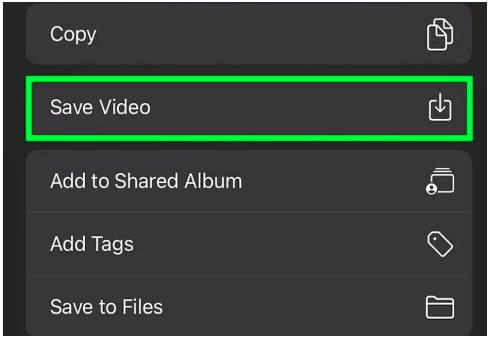 Conclusion!
So, in this article, we have told you the way from which you can know how to slow down a video easily and simply. Just read all the given instructions carefully.