If you have made up your mind to get yourself a new iPhone 7, we will suggest you know a little about how to backup iPhone 7 data and more. You have to back up your iPhone 7 for data such as contacts, pictures, videos, and such kinds of music, etc. But, here comes the question of how to backup iPhone 7 plus or maybe your iPhone 7 most easily and simply, right? Right.
Well, you don't have to worry about that anymore because we got you all covered. Yes, in this article, we are going to tell you the easiest way from which you can know, how to backup iPhone 7 easily. So read this article till the end to know what's going to happen next.
How To Backup iPhone 7 using iTunes
To be honest, if you're an owner of an iPhone 7 or iPhone 7 plus the method and the process is going to be the same. It means there is no such difference between the two. Also, below we are going to tell you how you can backup your iPhone 7 or 7 plus by using iTunes. Have a look.
Step 1:
If you have iTunes on your computer, you can easily use it to store many things from your iPhone 7 or iPhone 7 plus. It means, the first thing you should plan to do is, install iTunes on your computer or PC.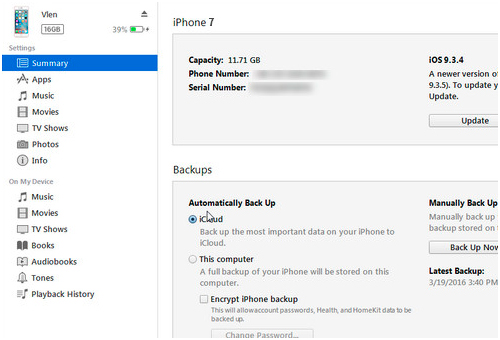 Step 2:
The second step you all have to go for is, click on the "File" section before clicking anything else.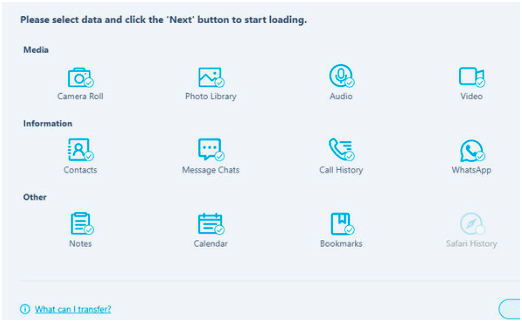 Step 3:
After clicking on the "File" section you will see an option "Devices" click on that right away.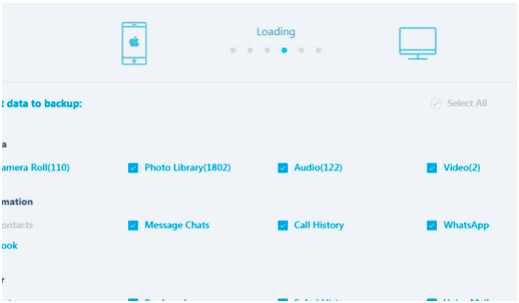 Step 4:
After clicking on the "Devices" option you will see a backup option, tap on.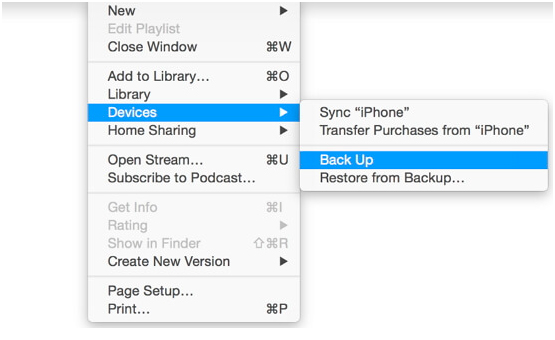 Step 5:
Automatically you will start seeing options regarding how to backup iPhone 7 or 7 plus. You will see the "backup now" option, that is the option you're here for.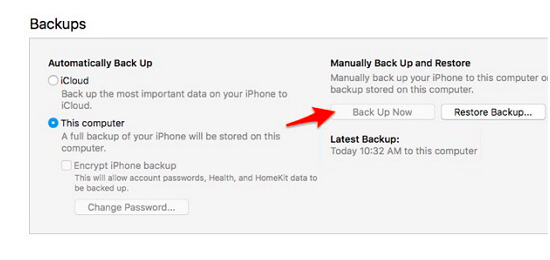 Step 6:
Make sure to double-check in iTunes, as we all know a little mistake can build up a big problem with our data.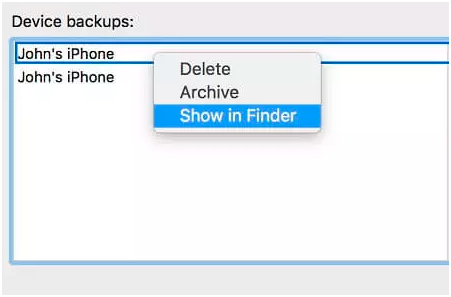 Step 7:
Lastly, we would like to tell you that you can confirm that your "iPhone 7" is on backup by seeing the device name. So, make sure that your device is present in the device name, not any other.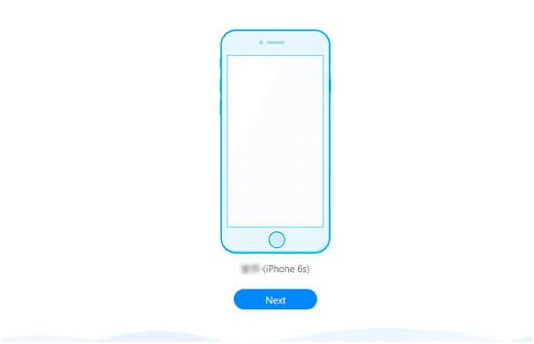 What iTunes can't backup:
iTunes is a little light duty standard when it comes to storage. But, also, iTunes is the only best choice you can choose if you want to backup your Apple Phone. iTunes can't back up your movies, music, applications, and podcasts. Well, we guess it's not a big deal at all, right?
Conclusion!
In this article, we have taken you through the process of how to backup the iPhone 7 Plus or iPhone 7. The same method can be applied on both sides. So you don't have to worry if you're an iPhone 7 owner or iPhone 7 plus.