No doubt, Siri is great and perfect. But also, Siri is not for everyone out there. Maybe you all are looking for a feature that Siri isn't available with, or maybe you're looking for something different from all, the choice is yours. Well, iPhone and Ipadusers already have many great assistance apps on their devices that they can use for sure.
But, in this article, we have brought something special for you. Below, you will see that we have made a list in which we are going to discuss the best assistance apps that you can use with some extra ease. (Siri aside). So, have a look, without any more holdup.
1: Evi
2: Voice assistance
3: Zinkn App
4: 24me
5: Cortana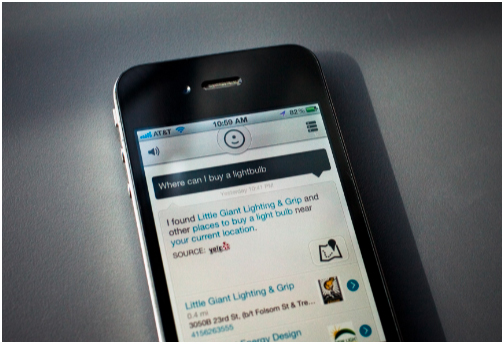 Evi
First on our list, Evi. With this app, users can probably get what they want from the best personal assistance app. The best thing about Evi is that it has a built-in browser available in it, which will help you a lot regarding your professional work. You can get this app on your Apple Store easily in minutes. Type Evi's personal assistance app on your Apple store search bar, and you are ready to use.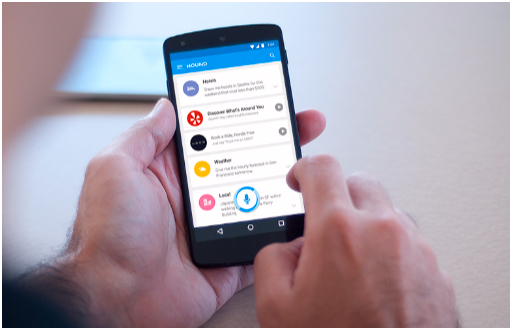 Voice assistance
You all must have heard about the app (Voice Assistance) before, right? Right. You know what, it's obvious. Voice assistance is something we all need in our lives. As the name describes its ability "Voice" assistance, the app can be controlled by your voice easily. So, what else do we need? Head over to this one right away.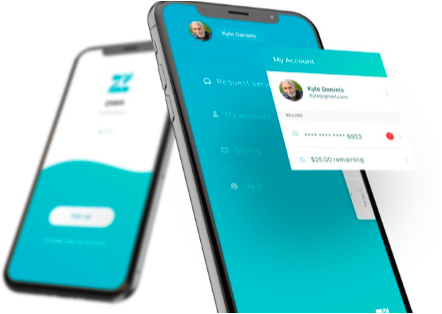 Zinkn App
Zinkn app is an app that has always done its job fantastically. It also has some extra cool and handy features that create a unique bond between both professional and personal schedules. It means you can align all of your work in the way you need. You can get detailed zinkn reviews on Google. We will suggest you check them before doing anything.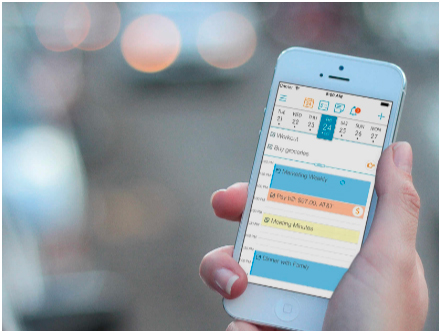 24me
Finally, the solution to all our problems is here. 24me is also one of the best personal assistance apps that you can use. The app 24me is a 24/7 available device that is surely going to help you a lot in resetting your schedule in a new and arranged way. You can download 24me assistance by your Apple store on your iPhone as well as Ipad.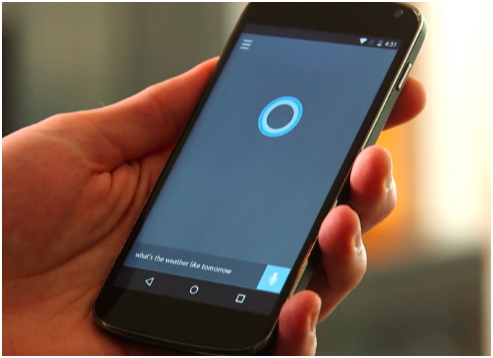 Cortana
Cortana is better than Siri. Cortana is available for both iOS and Android users around the globe. As far as we talk about Siri, this app (Cortana) fits every kind of situation. iTunes is here to prove it. This app also supports email sending and receiving. Check this app right away.
Conclusion!
Siri can do almost anything, but if you find the need for something more boosted and burst, any of the above-mentioned apps can do your job perfectly. As we told you iOS users already have many assistance apps but on our list, there were only the special ones. So, give a try to your desired one, and add some ease in your life also.