How To
How to show battery percentage
There was a time when the Apple phones were able to show us the exact battery that is left for us to use. But, this feature is no longer available on Apple phones. Whether you are an iPhone user, MacBook, or an iPad user you must be willing to know here and there how to show battery percentage, right? Right. Of course, the battery percentage is one of the most important and main things that should be present on our main screens.
We would surely recommend you add a battery widget to your home screen. But, the problem is many of you are unaware of how to show battery percentage on MacBook or your iPhone. Well, no worries we got you all covered.
Just keep reading this article till the end to know how to show battery percentage, whether you're an iPhone user or any other Apple device user. Have a look below.
How to show the battery percentage "widget" on your apple device
If you want to add or show the battery percentage permanently or maybe for a moment on your Apple phone there are some easy steps you should follow that we have selected below. Just have a look properly.
Step 1:
Make a room for a percentage widget on your iPhone by going to settings.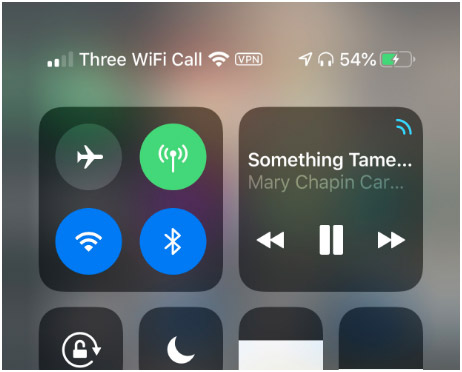 Step 2:
Keep scrolling through the settings section until you find the "Batteries" option. After funding that option, simply click on that.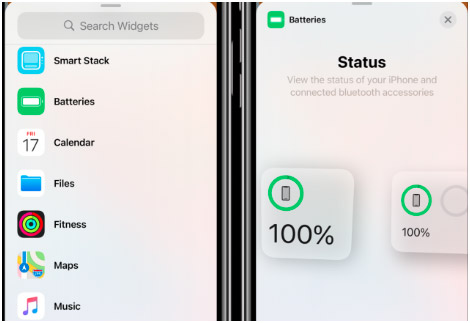 Step 3:
Lastly, you will see three different designed widgets. All three have different sizes. We will suggest you choose the bigger one because that will pop up at the exact time. But, If that widget is taking too much space on your home screen, you can change it whenever you want.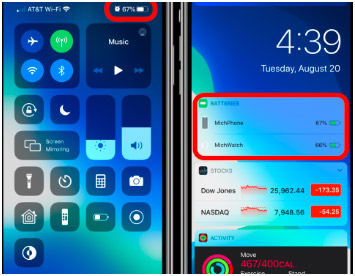 How to show battery percentage in the status bar
In the latest models of Apple phones that are launched in 2022, you can set the battery percentage in the status bar permanently. This process is going to be super simple and easy, have a look.
Step 1:
The first thing you all have to do is open the Settings app on your Apple phone.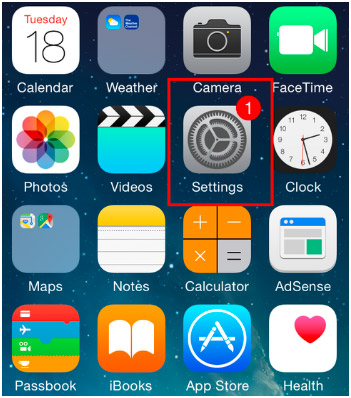 Step 2:
After going to Settings, you have to find the "Battery menu" option. After finding that option click it right away.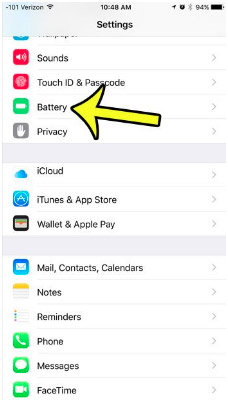 Step 3:
After going in, you will see a battery toggle option. All you have to do is toggle it as "switch on" and when it turns green it means that you're done. Now, you can easily see the battery percentage on your Apple device. All methods were simple, right? Right.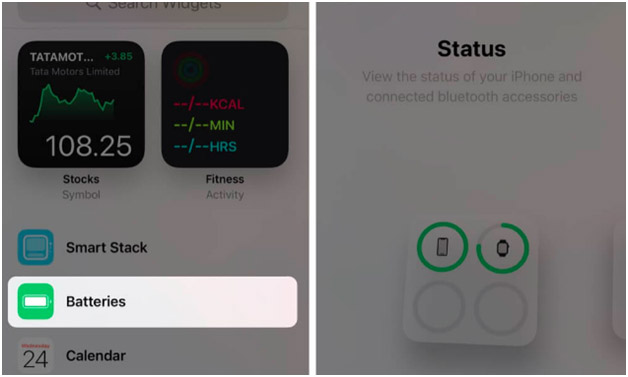 Conclusion!
So, in this article, we have taken you through some worthy methods you can use to pop up the battery percentage on your phone. Whether you want to see the battery percentage as a widget or you want to see it on the status bar, we got you covered. All you have to do is follow the steps mentioned above and you're done.