iPad
Why is my iPad charging so slow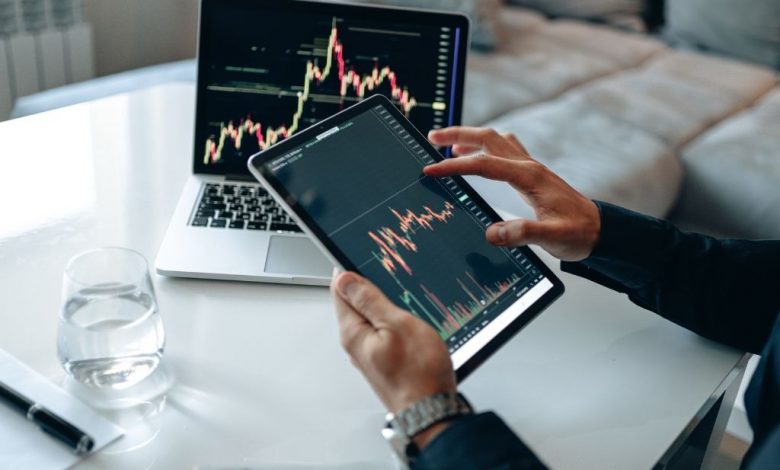 Do you have the same question on your mind that Why is my iPad charging so slow? Also, do you want to know how to fix this issue? If so, you are standing in the right place right now.
Well, this is the most common problem that Apple users usually face. Many people are complaining about the iPad charging so slow. Nailing down to the main reason can be a little bit hard. So that's why we have already found a tiny reason behind this mess. Once you know about the problem, you can fix this whole issue in minutes. Let's start.
Note: Try to read this whole post carefully till the end. So that there won't pop up any problem while following the guide.
Read Also: 10 best iPhone & iPad book reading apps
Why is the iPad charging so slow? A worthy and simple fix
There are several reasons behind the question, why is my iPad charging so slow. But here, we are going to discuss the most common reason behind this issue. Also, we will tell you a quick and worthy fix as well. Let's start.
Fake/Duplicate charging cable or connector
There are many reasons why Apple has told us not to apply any duplicate/fake charger/cable connector to our iPad or any other Apple device. Nowadays, in the market and online shops, you will find a range of sellers selling duplicate and fake charging cables to their customers. And, we all should know that this is dangerous not only for our iPad but also for every expensive device that we use.
So, the main reason why your iPad's charging is slow is the fake charging cable you have connected to your device.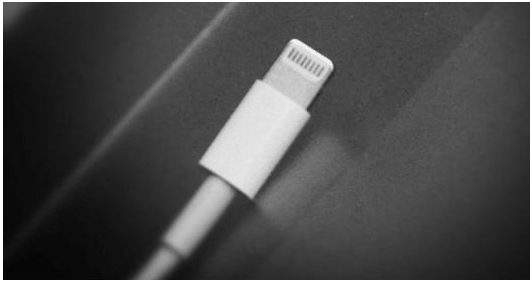 #1: Adaptor Problem: 
We all are aware, the Apple company provides their customers with a 5W charger with their devices. But, with the iPad, they send their customers a 12W charger in the box with their iPad device. So, it means that the adaptor is the most important thing that should be present and should be original.
#2: USB charger v.s wall charger
Are you charging your iPad with your PC or Laptop? If your answer is yes, have a read this point.
Well, if you are charging any device with your PC or Laptop, you should keep one thing on your mind. That device is going to charge slower than your thoughts. Why? The reason behind this issue is that your Laptop and PC will provide less power than the wall charging system. So, try to charge your device with your wall charging system instead of a Laptop and PC.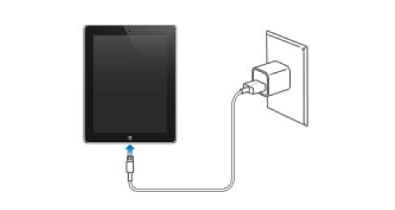 Conclusion
So in this post, we have told you about the most common issue behind your iPad or any other device is charging slow.  We hope that you have read this whole post carefully till now. Try to keep these all given points in your mind whenever you face this issue again.