Sending fireworks animation or shooting star animation on iOS is one kind of fun job we can do. Here is one thing you have to note, animation can only get sent to a specific person that also uses iOS. If the specific person's phone doesn't support the iOS system, he or she will not be able to see any of the animations that you have sent. Also, iOS 10 is the one that will help you do that.
And, if you or your friend's iPhone don't support iOS 10, you will need to have iOS 11 for all the 9 models of iPhone. Also, maybe you have to download screen animations that include echo and spotlight.
How to send fireworks on iPhone?
In this article, we will try to give you the answer to all of your questions that you are willing to know here and there about how to send fireworks on an iPhone.
This will include,
how to send fireworks on iPhone 7
how to send fireworks on iPhone 6
how to send fireworks on iPhone 6s
how to send fireworks on iPhone 7 plus
And more.
Just keep reading this article till the end so that all of us can find a way to make things better. Have a look.
Ways to send fireworks on every iPhone model
To be honest, there is the same method and process to send fireworks on any iPhone model. But, if your iPhone does not support iOS 10, you have to download screen animations, and that's not a big deal, right? Right.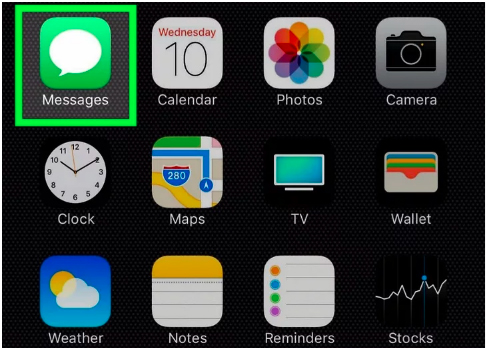 Firstly, open the group chat or any specific person's chat you want to message on your iPhone. Of course, now simply write the text that you want to.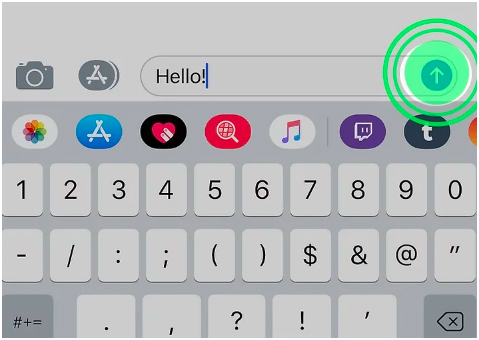 After that, tap and hold down the blue arrow till the screen shows the 'send with effect' option.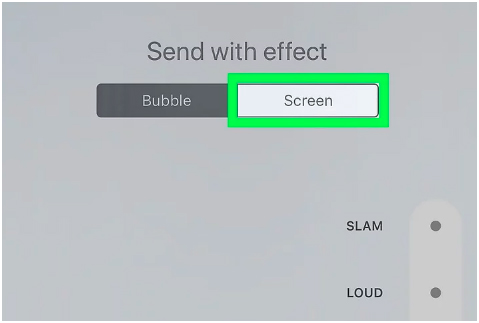 Now, just simply tap the 'screen' button, keep swiping left until you find the effect you are looking to send. Click on the blue arrow and send the text with the effect attached.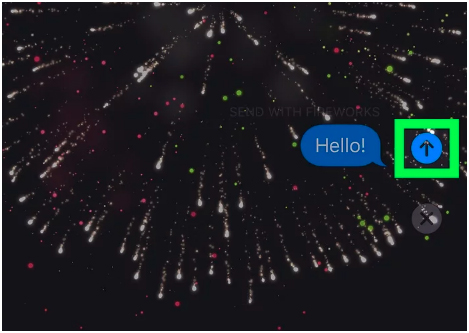 Update iOS 10
Well, iOS 10 allows us to send the effect with a motion effect. But, if you don't want it, simply leave it. Also, if you can get access to the motion option, it means that you have enabled the motion button. Go to settings and restart right away. Lastly, if you don't have iOS 10 on your iPhone, just download screen animation apps. You can easily find screen animation apps on your Apple store, choose the one app that you think will work perfectly for you.
Conclusion!
In this article, we have taken you through some worthy and simple methods and procedures that will surely help you out if you want to send fireworks on your iPhone. Follow all the given instructions carefully and apply them carefully as well.