iPad
Why is my iPad so slow?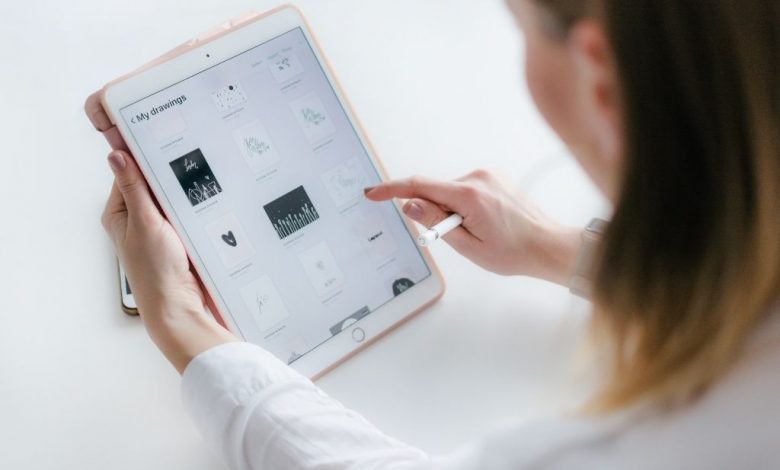 Are you willing to know why is my iPad so slow? If so, you are standing in the right place right now. However, let's dive into the reak reason behind writing this post.
iPad is the most meaningful tool to entertain and facilitate its users with full service. Also, it is easy to take this device portably. But, after some time, your iPad will deliver slow service. Why? Well, this is a question that many users, like you, ask. You don't have to worry anymore because we have covered you all.
In this post today, we are here to tell you why your Ipad is working so slow. Also, we are here to inform you about the solutions to that problems. So, try to read this post carefully till the end.
Read Also: What to do if iPad touch screen not working
Five Possible Reasons why is my iPad mini so slow
Are you willing to the answer to Why is my iPad so slow? Why is my iPad so slow on the internet? or maybe, why is my iPad air so slow on wifi?
Since you all were rushing on the internet to have the answer, below, we have discussed five possible reasons why your iPad is so slow. Have a look.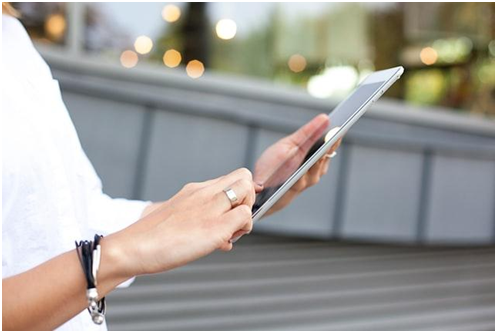 Your Internet Connection Is So Slow
The first and the most common reason behind your iPad working slow is your internet connection. So, this can be the reason why your iPad is so slow.
Too Many Apps
The second possible reason behind your iPad running slow is too many apps.
Too Much Safari Cache And History
Safari is the by-default browser that is available for iPad users. If you use it too many times a day, your history will get too much and, your iPad won't suffer it.
iPad's iOS Version Too Old
Another reason behind your iPad running slow is that maybe your iOS version is too old.
Your iPad Is Facing Unreasonable System Crash. When you don't restart your iPad once a week, you can face this Unreasonable System Crash problem.
Workable And Worthy Solutions to Keep Your iPad Running Fast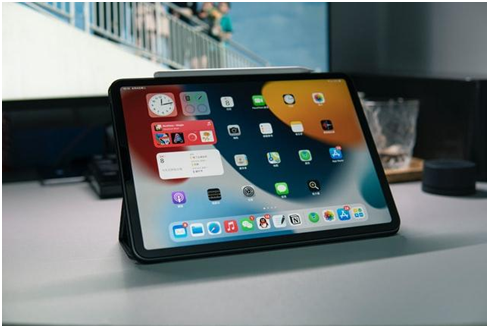 To solve the above problems below, we have listed some solutions to keep you safe from them all. Have a look.
Make A Better Internet Connection
Try to connect your iPad to another internet port or go close to the one you are using right now.
Uninstall All The Unused Applications
You all can delete your unwanted and unused applications. Click on Settings > General > iPad Storage to check which app you don't use the most, and delete it right away.
Clear Your Extra History And Data
To clear Safari history, visit, Settings>Safari>Clear History and Website Data.
Update Your iPad's iOS
For speeding up your iPad as it was, update your iPad's iOS version right now.
Try To Restart Your iPad.
For restarting your iPad hold the power button for a while, and you will get available with your fast iPad right after it.
Conclusion
So in this post, we have told you five reasons why your iPad is running too slow. Also, we have informed you about their solutions as well.